Not long ago, gamers were stereotyped as single men living alone in their mom's basement, where they spent all their time with eyes glued to their screens, existing in virtual realms, battling mythical beasts, or on some other quest. They sat in custom-made gaming chairs, and there were at least three empty cans of Red Bull or some other insanely caffeinated beverage littering the space around their gaming console of choice.
They didn't have time for love–the new 'Call of Duty' was released! How could they be expected to go out into the real world and find romance when so many new and exciting games were just waiting to be played?
But times they are a-changin', and now, gamers don't have to ascend from their gaming caves to look for love IRL–they can do it on a dating app that was made just for them. You heard us right; for too long, a huge demographic of singles, both men and women, were overlooked and straight-up ignored by mainstream dating apps. Well, not anymore–behold the rise of online dating for gamers.
Journey with us into the digital realm of dating apps that are focused on gaming enthusiasts. In this corner of the online dating industry, these platforms are luring gamers in the hopes of connecting Player 1 with Player 2.
Press the pause button on whatever quest you are currently on, and join us on a side quest as we explore the rise of online dating for gamers and the best dating apps for them! 
---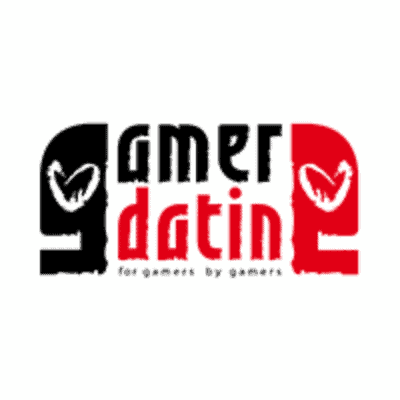 GamerDating
Well, hello there, GamerDating! It's a pleasure to introduce you to this exclusive dating app that was created by gamers just for gamers. On this platform, players are welcomed with open arms and free to wax poetic about their fave games, systems, and their search for a compatible partner.
Chances are pretty good that you will meet a fellow gamer who you can bond with over your latest obsession and connect with tons of fellow gamers as well! If you are on the lookout for love with someone who really gets you, take your remote-calloused finger, click on the link above, and start scrolling for a potential match!
---
Kippo
Our second pick for gamers is Kippo, an absolutely adorable dating app that sucks its users deeper into the gaming subculture. Kippo's dating profiles are way more than just brief "about me's" and snarky bios; they're detailed gaming identities that tell you tons of info about a potential match.
Kippo welcomes gamers from every genre, from cosplay couture cuties to role-playing devotees. They give you a cheat code with built-in icebreakers, and you can see who plays what and what games they have conquered before you even match. Its visually appealing interface doesn't hurt, either.
---
LFGdating
LFGdating is the perfect place to meet someone who understands your excitement for everything about gaming–its ultimate goal is to help you find "the one," a fellow gamer-head who will join you in both on and offline adventures!
When you sign up for LFGdating, you will meet other compatible single players looking for relationships and up for entering into epic quests together.
---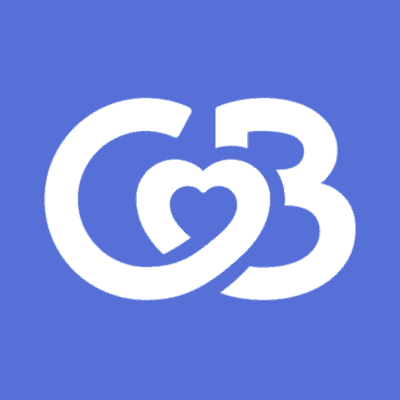 Coffee Meets Bagel
We recognize that not all gamers want to limit themselves to a niche dating app, and that's where Coffee Meets Bagel can come in handy. This dating platform gives members carefully curated matches called "Bagels," which are offered after the matching algorithm pulls a user's profile info, preferences, and past interactions with others.
Yes, there are a lot of non-gamers milling around. Still, if you specify on your profile that you are a player, the sophisticated matching algorithm will do most of the legwork in finding compatible matches!
---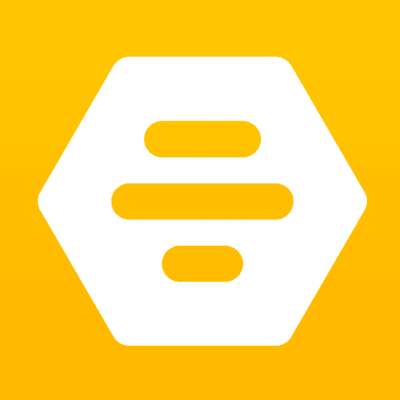 Bumble
Did you think we forget about you, female gamers? As if! For those who like to make the first move in gaming and dating, Bumble has got your back in the dating department. It's the perfect platform for independent women can be the main character in their love life while still kicking butt on the virtual battlefield of RPGs.
---
OKCupid
Bringing up the rear is the more mainstream OkCupid dating app that will welcome the eclectics of the gaming community–this inclusive platform embraces everyone and is super diverse, and gamers are no exception!
All you need to do is specify that you are a gamer or you want to meet fellow gamers on your dating profile, and voila! Male and female gamers and gaming fans are literally at your fingertips.
---
Takeaways
The gaming world has gotten bigger and continues to boom, so it makes perfect sense why the dating app industry is adapting to it and creating platforms just for them!
The rise of online dating for gamers will no doubt continue as new technological advancements (hello, AI) evolves as well. Gamers no longer have to endlessly scroll and swipe through matches that don't even know that The Last of Us was a video game before it was turned into a TV series on HBO. With these dating apps, you will find compatible matches because almost everyone there has a common interest.
So, fellow gamers, embrace the rise of dating apps for gamers and set out on a romantic adventure where graphics and romance meet in the middle! You can answer the call of the digital battlefield or let it go to voicemail because you're trying to beat your current high score.