About Us
Our goal at BestDatingApps.com is similar to the pursuit of all online dating apps. Think about it. An online dating app's mission is to help you find someone who will be a good match, be it for a first date, a serious relationship, or a casual romantic partner. Likewise, our mission at BestDatingApps.com is to point you in the direction of a dating app that will be a good fit for your needs!
We are committed to bringing you the best dating app reviews of all the latest and best products the market offers. We do this by using an unbiased rating process. These reviews are written by our staff, who have signed up for memberships themselves, allowing them to write from experience. We're also extremely diligent in keeping all membership pricing or new feature updates accurate and current.
Meet the BestDatingApps.com Team
Our job is to make recommendations and offer guidance; only you can decide which dating app will be most fitting and beneficial for you! Finding the best dating app for yourself doesn't have to be daunting. In fact, we make it easy for you at BestDatingApps.com by providing terrific services and resources that help guide you in the right direction.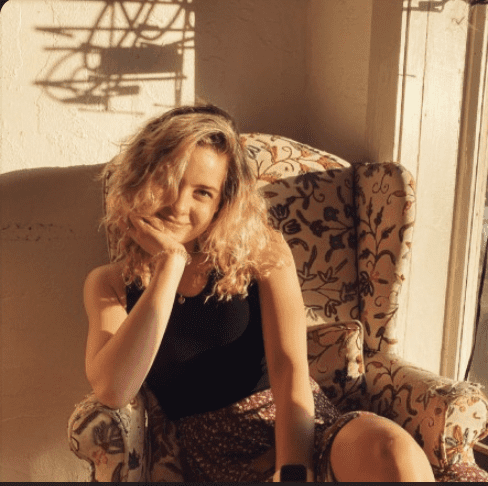 Markey Battle
Two things Markey Battle is very familiar with are dating apps and writing. The author has been on and off dating apps for the past nine years.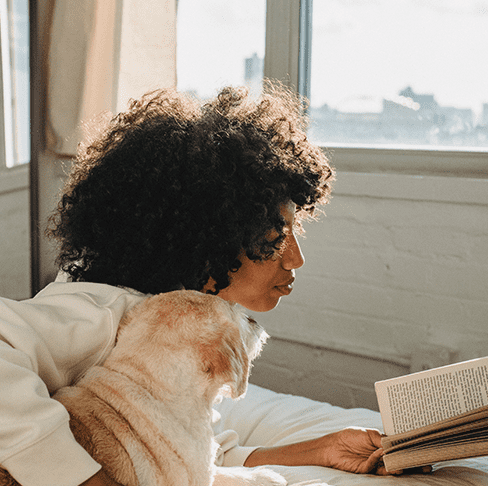 Laura Macey
Laura is one of our BestDatingApps.com dating and marriage experts who specializes in hook-ups, break-ups, and make-ups.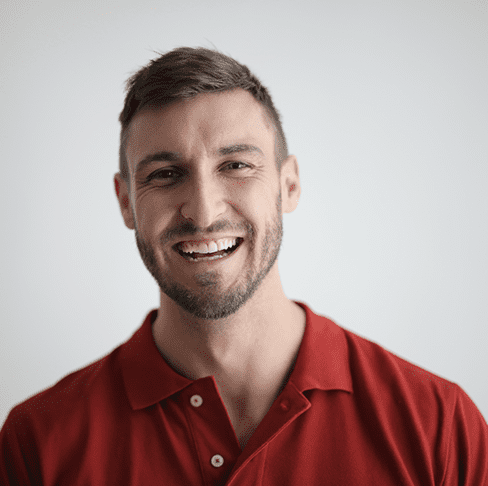 Trevor Katansky
Relationship expert Trevor Katansky hails from Boulder, Colorado. When he's not helping people during difficult periods of their lives, he's either rock climbing or writing about online dating.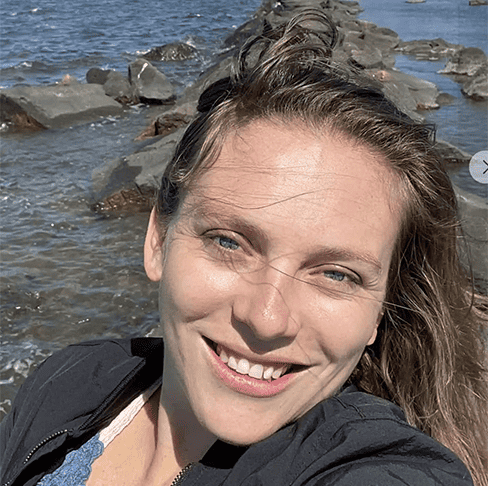 Megan MacGregor
Megan MacGregor is a freelance writer who lacks a filter and enjoys discussing the nitty gritty aspects of dating, points everyone can relate to but no one likes to talk about.
Services We Offer at BestDatingApps.com
There's a reason that our opinions and recommendations carry weight with our customers and our readers. We offer several services to the public that have helped us establish respect, trust, and credibility in the online dating market.
Unbiased Rating Process
We go through the same unbiased rating process for any dating app we review to keep things uniform. We look at the app's features, overall usability, daily match services, pricing for membership, and how active its user base is on a daily basis. We examine all the pros and cons for each category and assign each an honest and fair rating. We then take the average of these five ratings and develop our overall rating for the app itself. To keep reviews unbiased, we avoid embellishment or glossing over any significant downsides we see with the app.
Updated Pricing and Feature Lists
Readers find they can trust our recommendations because we keep our reviews updated with the latest price changes or new feature add-ons. They can count on our reviews to have all the current membership plans listed with the correct price points and the proper breakdown of features that come with the membership. Each month, we go back through the reviews we have written and make any necessary updates to ensure our readers are getting the most accurate, correct information possible.
Free Trial
Links
We firmly believe that our readers should not just jump into membership at a dating app just because we said so. They should take time to get to know the dating app firsthand before dishing out the money. This is why we always include information on any free trial offers currently available through the app in all our reviews. Sure, we'll make our suggestions and recommendations, but we highly encourage the reader to do their own research and investigation into the app for themselves to make sure it's a good fit. And free trial links make this possible!
New Product
Updates
We want to be a relevant voice in the online dating world, so we're always on the lookout for new, innovative products to be featured at BestDatingApps.com. If any dating apps or platforms are worth our readers' time and money, we make sure to mention these through a new review on the BestDatingApps.com blog. Our customers can keep up to date on the latest and most exciting developments or products that are currently available.
Writers Who are Actual Users
We have a writing staff who craft their reviews based on firsthand experience using the product. All writers go through the sign-up process, create their own profiles, adjust their search settings, see what kind of singles are using the app, and get a general feel for how it operates. This is all done to produce the best dating app reviews rooted in experience. We know what we're talking about when we discuss dating app features, what the sign-up process is like, or how to view profiles and photos of other members on the app.