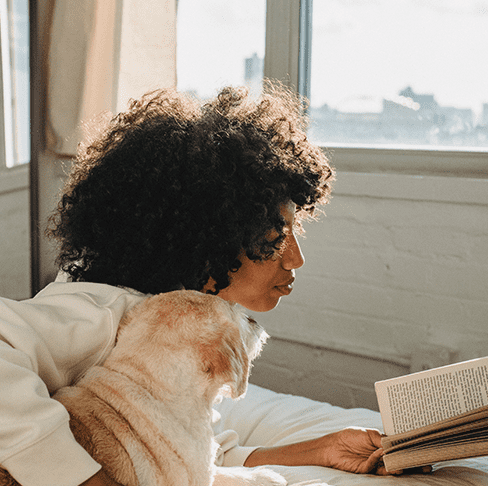 Favorite Relationship Quote
"Sometimes, I look at my husband and think…Damn, he is one lucky bastard!"
– Author Unknown
Laura Macey is the expert to all things pertaining to relationships. She's been married, divorced, and married again so if she doesn't know it now, she never will.
Her life before offering her brilliant and witty advice was all about book writing. She has written over twenty fiction, young adult, and children's book, and now she's tackling the complex world of relationships.
A vacation to the islands turned into an unexpected romance when she met and fell in love with her now-husband. After three and a half years in a long-distance relationship, she decided to move to the Virgin Islands permanently and continue her writing. Today, she still calls the Virgin Islands home and enjoys the laid-back island life with her husband, three children, and two dogs
Laura's Dating App Advice
On a first date, don't lie. They're going to find out the truth eventually.
Before signing up for a dating app, get your confidence up. Never settle because you think you can't do better.
The minute someone makes you feel less than, head for the hills. Trust me, it doesn't get better!
Latest Articles from Laura