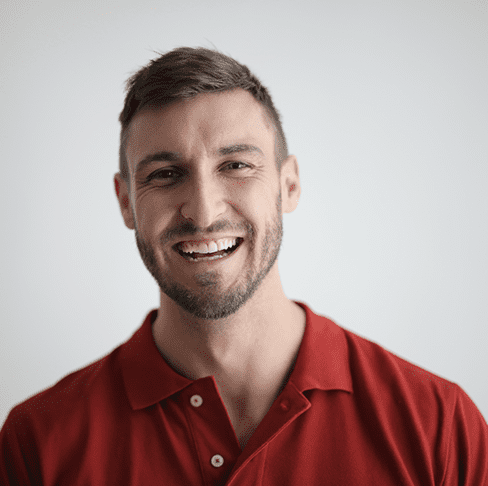 Favorite Relationship Quote
"There's only two people in your life you should lie to…the police and your girlfriend."
– Jack Nicholson
Relationship expert and psychologist Trevor Katansky hails from Boulder, Colorado. When he's not helping people during difficult periods of their lives, he's either rock climbing at the Boulder Rock Club, an indoor climbing gym, or writing about online dating. And he doesn't just write about the online dating scene; he also participates in it.
Trevor, who was born in 1995 and came of age during the dating app era, has a unique vantage point from which to observe and analyze every aspect of dating in the digital age with insider knowledge and objectivity.
All of Trevor's significant others—aside from his fifth-grade girlfriend, who broke up with him after just 11 days—he met online. Now that he's been online dating for a while, he's here to share the skills he's learned with our readers. He also knows what makes one dating app better than another and shares that priceless, hard-earned recon with our readers.
Trevor splits his time between Las Vegas and Boulder and can't wait to give DatingApps.com readers his advice on everything online dating!
Trevor's Dating App Advice
Don't trauma dump on dates: Trust me, I'm a psychologist
Never have important conversations over text. Inflection and body language are needed
Don't ignore red flags
Keep some of your independence
Always be your authentic self
Latest Articles from Trevor