You're stranded on a desert island when you discover two treasure chests in front of you. There's a ripped piece of parchment in the sand.
Ahoy, matey! Gather 'round for a secret parley. This here chest on the left be holdin' a mix o' rubbish, trash, trinkets, and jewels, its value as wide as yer choices. Ye have a 1 in 4 chance o' walkin' away with somethin' worth yer while, me hearties.
Now, heed me words about the chest on the right. Inside, ye'll find more treasure than trash, but mark me well, your chances o' locatin' it be as slim as a plank! Only 1 in 10 can claim the spoils, ye see.
Arrr, now comes the time to make yer choice. Which chest be ye settlin' yer sights on, me hearty?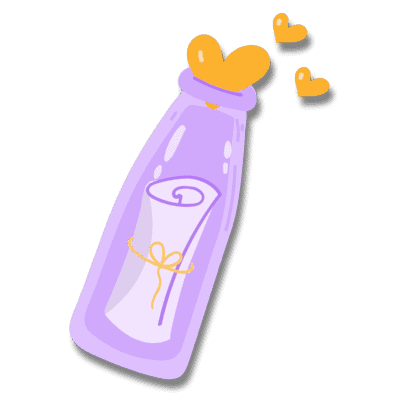 Okay, so this isn't Pirates of the Caribbean, but what if I told you that Jack Sparrow's treasure choices above mirror something unique in the online dating world: the difference between niche and top dating apps.
Like the chest on the left, popularized mainstream dating apps offer a wider variety of users, meaning you have more chances of landing a date–except your options may vary from trinkets to treasure to trash. On the other hand, Niche dating apps are geared toward linking you up with people who are more likely to share something in common with you. Except they usually tend to be fewer people, meaning your odds of finding someone are a little more slim.
So which chest do you pick? Let's figure it out!
The Mainstream Appeal
Mainstream dating apps like Tinder, Bumble, and Hinge are the talk of the town and usually the most common choices when someone decides to try out online dating. Why is that?
Pros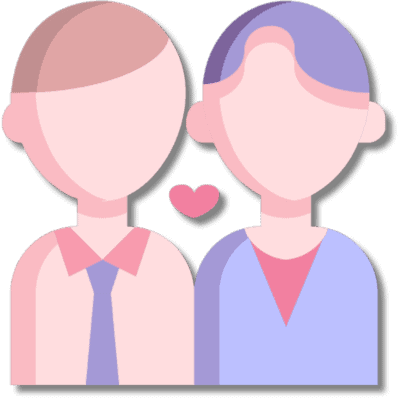 Large User Base
One of the biggest draws of mainstream apps is the massive user base, a diverse dating pool of potential.
Convenience Is Key!
Most mainstream apps are designed to link you with people in your immediate vicinity, meaning you're more likely to match with someone in your area.
User-Friendly Interface
You don't need to be a rocket scientist to use a dating app. Most popular online dating apps are designed to be easy to use and include icebreakers and prompts to help you get the party started.
Cons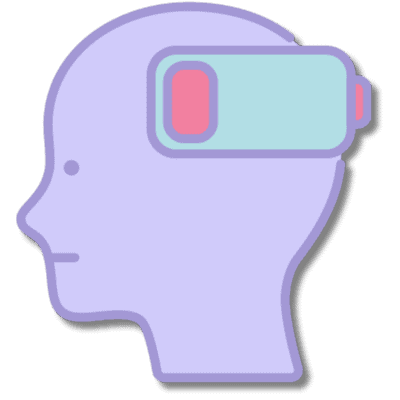 Decision Fatigue
Decision Fatigue is a psychological term that describes the phenomenon that happens when you're presented with too many options. The popularity of mainstream apps often means they're saturated with endless options. This can create a sense of FOMO (Fear of Missing Out), meaning you might be terrified of making the wrong choice and, as a result, make no choice at all.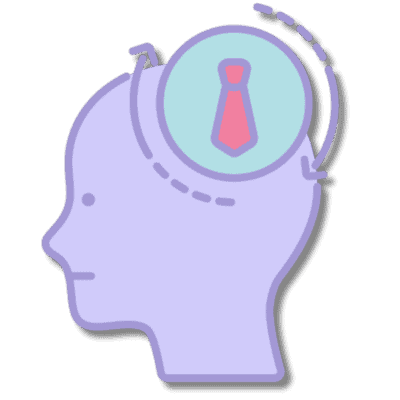 Superficiality
I mean, when you think of the first dating app, what comes to mind? Probably, Tinder. Widely credited as creating the swipe-based mechanism now present on most dating apps, Tinder gained a reputation early on as a superficial app. When you're swiping based on a photo, it's hard not to prioritize physical appearance over personality.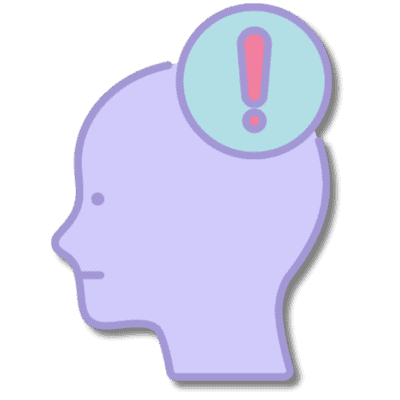 Trash to Treasure
Mainstream dating apps are so flooded with users that, like that first treasure chest, you're likely to cross paths with a variety of people. AKA, the ghosters, the scammers, the married ones. The more people who use a dating app, the more you're likely to be flooded with everything from trash to treasure. It might be easier to match with someone, but that doesn't mean they're going to be good. Quantity is not always better than quality here, friends.
Unique Mainstream Dating Apps
While you may know about Tinder and Bumble, believe it or not, these aren't the only super popular dating apps out there. And before you assume that more unique mainstream dating apps will cost you money, keep in mind that Tinder now has three paid subscriptions that promise to you offer more users…without actually doing anything super unique. What exactly do I mean?
---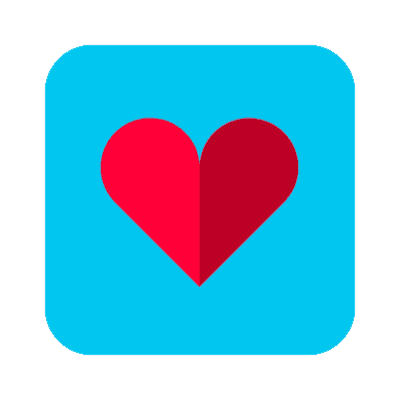 Zoosk
Zoosk is a mainstream dating app that offers users the help of an Artificial Intelligence behavioral matchmaker to help link you up with more compatible matches. By tracking your actions on the app, Zoosk will contour future matches based on your indicated preferences indicated in the conversations you have and the profiles you like–or don't.
---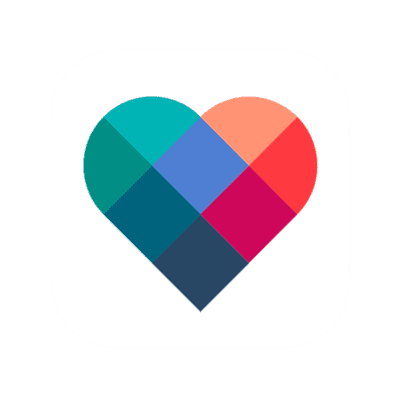 eHarmony
eHarmony has been around for a while, and there's a reason for that. Not only is the dating platform centered around the concept of matching people for the purpose of real love, but it also uses a detailed questionnaire to help you meet like-minded people. It may take a while to fill out, but that alone will filter out the users who aren't fully committed to finding love. And with their extensive love stories to prove their success rate, you might as well give it a try.
---
Now that we explored mainstream apps, let's look at the opposite. 
The Interesting Part of Niche
Niche dating apps narrow things down in the online dating world by catering to users who share specific interests, values, communities, or beliefs. It can be anything from joint religious beliefs to shared professions. If you're considering trying out a niche app, here's some food for thought.
Pros
Shared Values
Cupid has never had better aim. With niche dating apps, you're more likely to match up with people who will already have something in common with you.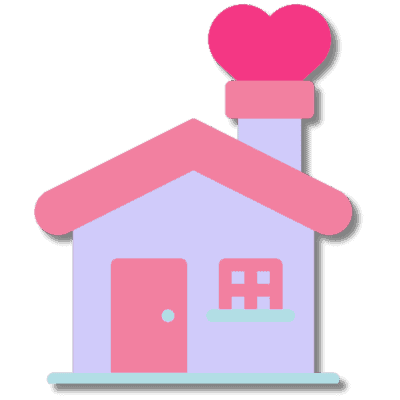 Sense of Community
Niche apps create a sense of automatic belonging. Gone are the days of having to hope you share the same political beliefs or cross your fingers that your date worships dogs as much as you do. You can go into your date knowing that you already have shared interests and a sense of belonging and community.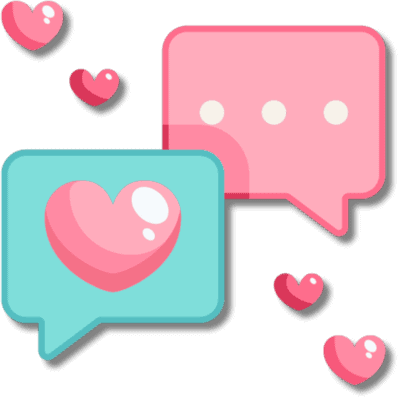 Automatic Icebreaker
Niche dating apps create an automatic icebreaker, warming up the room before you even step inside. Knowing that you and your date have something in common means that you'll already have something to talk about. It's guaranteed to make your date a little more relaxed when you meet up. In other words, more treasure and less trash!
Cons
Narrowed Options
I wasn't kidding when I said that your odds are slimmer in this treasure chest. So yeah, while you're more likely to find more value in your matches, you're going to be faced with a narrower group, not just because not everyone shares your interests but also because niche dating apps are less popularized and, therefore, less known about.
Lack of Other Interests
With mainstream apps, you may have little in common with someone or a lot. In other words, it's a gamble. With niche apps, you go into it knowing you both automatically have shared interests or values–relative to whatever that specific niche is. Because you're putting all your eggs in this one basket, you run the risk of having fewer things in common in other areas, whereas most mainstream dating apps allow people to blast different aspects of their personality, life, and values directly on their page.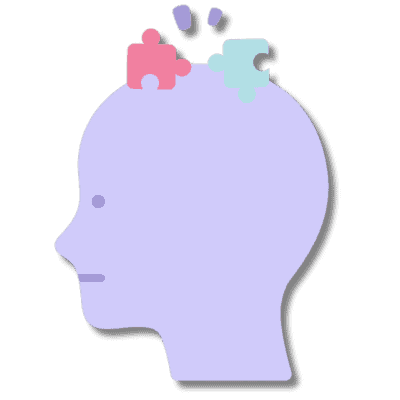 The Quirks of Quirky
Niche dating app communities are more likely to have their fair share of unique, quirky characters. If you're signing up for a dating app geared toward one specific aspect, you probably shouldn't be surprised to find that this niche encompasses a large portion of your matches life, regardless of how out there that interest might seem.
As Niche as it Gets
If you haven't tried any niche dating apps, you may be wondering how specific they can get. Are there niche apps surrounded by quirky interests like Pokemon Go or Wine tasting? Probably. But remember, the more specific, the more your options are limited. Check out these niche dating apps to get an idea of what you'd experience if you'd decide to try one yourself.
---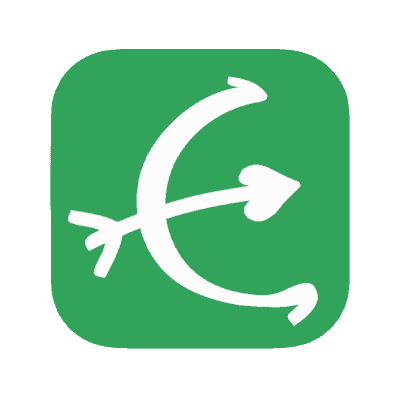 Elite Singles
You may have heard of Elite Singles, and if so, perhaps you're surprised it's considered a niche dating app. Well, when you think that the dating app is geared toward highly successful individuals, you may understand why. In order to sign up, you have to verify that you have a certain amount of education under your belt and most of the five million users are scientists or CEOs.
---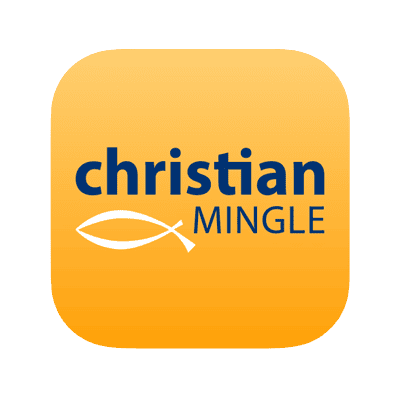 Christian Mingle
Christian Mingle is pretty much what it sounds like. A niche dating app geared toward people who identify as Christians. Believe it or not, a lot of these niche dating apps exist. Why? Because shared values are incredibly important to some people, and knowing that you both share the same religion eliminates the need of wasting your time to filter out those who don't.
---
Which Type of App is Right for You?
Well, there you have it, folks. The difference between mainstream and niche dating apps. What you decide is ultimately up to you. Think about what you're seeking in a relationship—is it a casual connection, a long-term, serious commitment, or a deep bond based on shared interests? Understanding the pros and cons of each can help set you up for success in your future dating endeavors, but I have some good news for you. If you're unsure, well, at the end of the day, you can try out both.