Our team of experts diligently research and review all of the products and services we recommend. If you buy through our links, we may receive a commission. Learn more here.
Snack is the dating app that finally lets you show off your personality in motion because, let's face it, a picture is worth a thousand words, but a video is worth a million swipes. It's like a modern-day version of "you show me yours, I'll show you mine"–except with videos and a chance for a match–a mutual love connection, but for messaging. Snack is taking a bold stance against the superficiality of modern dating by ditching the infamous swipe left/swipe right feature.
As the "TikTok of dating apps," Snack is one software that aspires to shake up the conventional rules of online dating. How does Snack actually function, though? We will find out in our complete review of the Snack Dating App for 2023!
| | |
| --- | --- |
| Sign-Up Time: | 5-10 minutes |
| Cost: | Free |
| Membership Pool: | 2,000 from the United States; 500 active weekly |
---
---
Our Snack Dating App Rating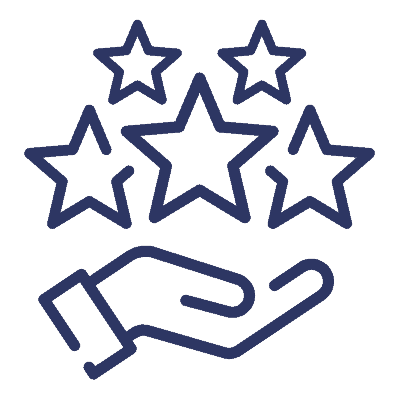 Overall Rating

Snack is coming in with an overall score of 4.5 out of 5!
How did we rate Snack as a dating app overall? There are 6 key components that we examined. We assigned an individual score to each primary category and took the average to reach our overall Snack rating.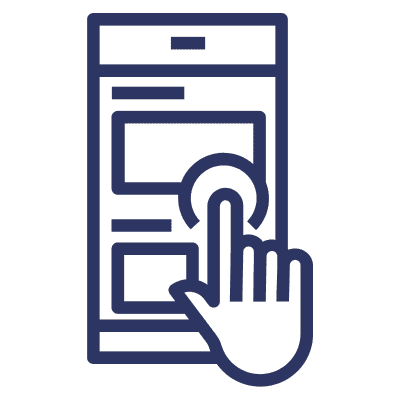 Ease of Use

You will have no trouble understanding the basic elements of Snack if you are familiar with TikTok–and its messaging system is identical. Creating a profile on Snack couldn't be easier–the process is a lot like that of creating a profile on any dating or social app, but rather than just uploading a profile picture and filling out your information, you also add a video. Snack's content and premise may appear intimidating at first, but if you are familiar with TikTok or IG, using the app will be effortless.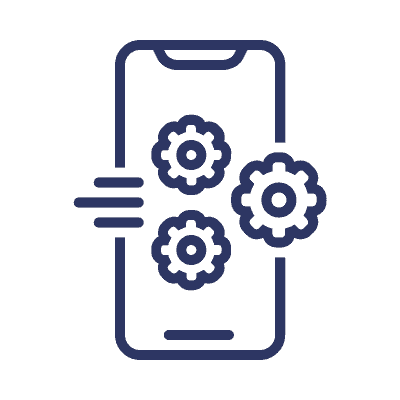 Features

Even though there isn't an upgraded membership option on the Snack dating app, its operation feels like an upgrade–scrolling throughout the app's video stream; you'll discover a variety of creative videos made by users just for fun in addition to a number of appealing videos highlighting certain people you may want to match with.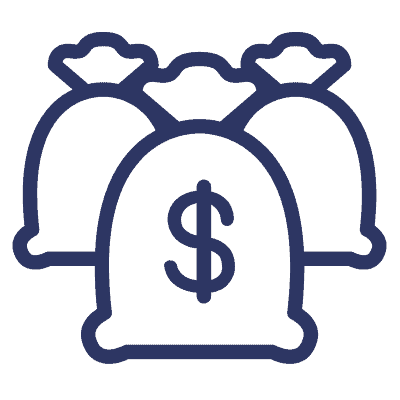 Cost


Creating an account on Snack and gaining access to its many benefits does not cost anything. FREEEEEE! Snack is one of the only dating apps that doesn't charge its users for access to its basic services, and we love that.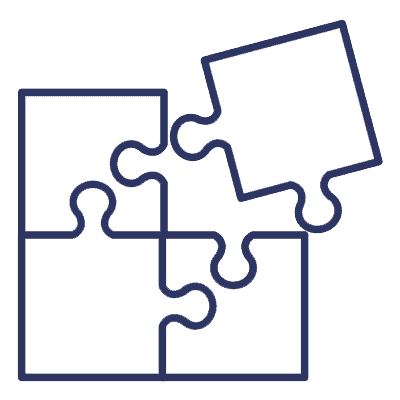 Match Quality


The average age of a Snack user is significantly lower than that of a typical user of a dating app–most users are under 25, so they aren't searching for a long-term commitment. It's worth noting that Snack has a much smaller member pool than the top dating apps, but those who are on the app and looking for connections are doing it with gusto!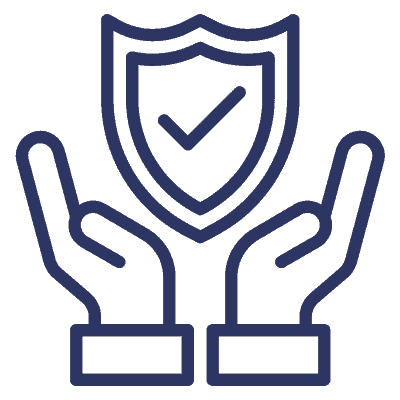 Safety and Security


Snack's sign-up procedure isn't particularly challenging, but it does require users to generate a clip before they are able to interact with other members of the app; this prevents a good deal of spam and bots from joining the service.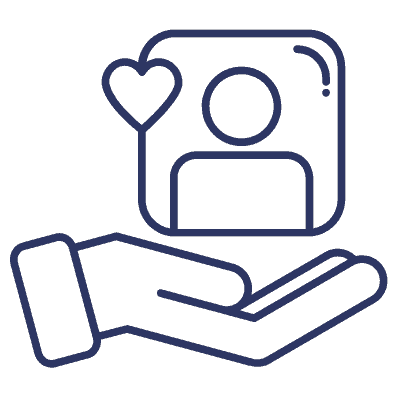 Customer Service


Snack gets its lowest rating in the customer service and support area, and it's not because we've seen customer complaints–we just don't see a dedicated FAQ section anywhere, and the only way to contact the platform is via email. They may respond quickly, but as they haven't responded to our email in under 24 hours, we have our suspicions. Overall, we think they could improve in this area with a live chat or a dedicated FAQ page.
Overview of Snack Dating App
Founded in 2021, the Snack Dating App is basically TikTok for finding love–it isn't just for snacking on words, it also lets you feast on images and texts, and the dating app's mission is to have members show off your true, authentic self.
Snack Fast Facts
Year Founded: 2021
Interesting Fact: The Snack Dating App lets you flaunt your TikTok skills by linking your accounts and showing off your videos to the world.
Average User Age: 22-30 years
Gender Ratio: 44% men to 56% women
If you want to generate a connection, double-tap that video and let the magic happen; if they return the like to your video, it's a match! When that happens, you can start chatting with one another using the messaging tool. And if you aren't feeling it? You can just unmatch, and *poof* they're gone.
Since Snack was designed with Gen Z in mind, the average age of users on the app is between 22-30, and the gender ratio is 44% men to 56% women.
Premium Membership Subscriptions and Prices
Snack Dating App Is Free for All Users
This is not a trap: the Snack Dating App is completely free. And we don't just mean a free trial–we mean it is free, and no premium memberships are available! That means all of the features are free to every member of the dating platform and zero paid features or additional costs!
Snack Dating App Special Features
In addition to assisting users in finding casual dates and potential partners, Snack App provides a variety of other features and benefits. Here are a few special features you may enjoy using!
Integration of TikTok
A standout characteristic of the Snack dating app is its capability to integrate with TikTok–by doing so, other users can view your TikTok videos!
Vertical Video Feed
Videos submitted by other Snack users will appear in your feed in place of images and user profiles. As you scroll up and down, you'll see videos featuring members engaging in all kinds of different activities.
Using Video Likes to Match
Snack is unlike other applications in that instead of matching you based on your mutual interest in one other's profiles, it uses your shared taste in videos to do so. Once you do that, you can start chatting with one another.
Should You Join Snack Dating App?
We think you should absolutely join the Snack Dating App if you are under 35 and looking for a fresh lease on dating apps!
Snack is truly one of the most exciting dating applications we've seen yet–while it may have a few wrinkles to iron out, it's a dynamic dating app that's shaking things up in the market. The following are some reasons for the "you should join" column, as well as a few "maybe you shouldn't join" reasons so you can weigh them and decide!
Reasons to Join
We've dug up every last crumb of intel on the Snack Dating App, and we're ready to dish out our verdict–feast your eyes upon the reasons you should sign up for the Snack Dating App.
FREE. TOTALLY FREE!
Finding a completely free dating app is as rare as finding a unicorn, but Snack made us believe in the horned creatures. When you first open Snack, you won't need to upgrade to a paid plan to access all of the features. They are all FREE! We love that there is no paid membership option, as it is truly usual for dating applications to function effectively without having to pay for a premium membership.
Fake Profile? Not on Snack
No dating app is foolproof when it comes to weeding out fake profiles, but since Snack is a vid-based platform and it requires members to generate videos depicting themselves when they're online, fake accounts are far less likely to show up.
Diverse and Inclusive User Pool
Certain dating apps are more tailored to specific genders or preferences than others, but Snack is super inclusive and welcoming to individuals who identify as LGBTQIA+. The application is inclusive of all genders and provides a safe space for young individuals to explore their sexual and romantic preferences freely.
Fun, Fresh Layout
Although there is nothing inherently flawed with the conventional functioning or structure of dating apps, if you have used one before, it can seem like you have used them all. Snack is not your typical dating app. It has revolutionized the way people interact with dating apps. Moreover, the app's unique and innovative layout ensures you will never get bored while using Snack.
Reasons Not to Join
Snack is undoubtedly a fast-paced dating app that caters to a younger crowd, and the program doesn't mind being a little exclusive in terms of who it attracts and how it's structured. Here are some reasons why you may want to look elsewhere!
Distance Filter Complaints
Similar to TikTok, Snack allows you to view and potentially connect with individuals from various parts of the world. While it's impressive, if you're seeking quality content on a dating app, chances are you want to connect with the individuals you're matching with in person. The distance filter on Snack has gained a reputation for being unreliable, causing many users to communicate with others who are too far away. As a result, relationships formed on the platform often come to an abrupt end when users realize that the distance between them is too great to pursue a meaningful connection.
Not for Olds
Although the upper age restriction for Snack dating app members is 35, those in their mid to late twenties and beyond may want to look elsewhere for a dating app. The idea of a video-based matchmaking app is fresh and intriguing, but it may be overwhelming, and you may not be able to find as many people your age when you use it.
You Don't Want to Create Video Content
It is understandable that people have no desire to make and upload videos for a dating app. If the thought of recording live footage of yourself discussing why you would make a good partner or why you're an interesting human being makes you nauseous, then Snack is not the right platform for you.
Want to See Your Matches? "Invite" New Users
Snack doesn't immediately show you your matches–it prompts users to invite other people to join before showing who has shown interest in you. Although it may increase user engagement and the number of users on the dating app, the practice of requiring users to invite others to the app in order to view their matches is weird, and we don't like it.
The Sign-up Process
Due to the novelty of the Snack app, you might be interested in checking out the profile creation process before deciding whether or not to sign up for a dating profile.
The mobile app is available to both Apple and Android users (no web browser sign-up available), and we downloaded Snack in iOS–the registration and profile creation was simple and took us about 5-10 minutes. Below is a step-by-step guide to making your own Snack Dating App profile!
Step 1: Download and Install the Snack Dating App
Installing the dating app Snack is the first step in making a profile–it's available in the Apple App and Google Play Stores.
Members can either sign in using their Apple ID, TikTok account, or mobile phone number.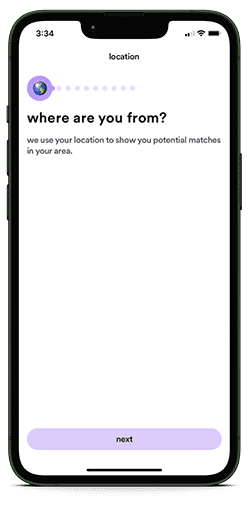 Step 2: Enter Basic Info
Now it's time to enter your basics, such as your location, date of birth, gender, the gender(s) you're interested in connecting with, and what you're looking to find on the Snack Dating App.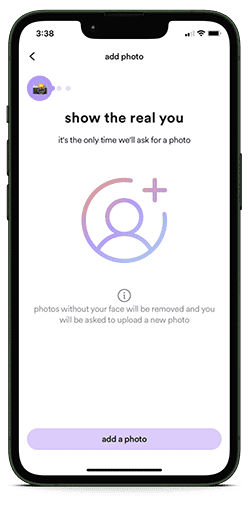 Step 3: Upload a Profile Photo
This is the only time you need to upload a photo, and it will be used as your profile picture on the app; however, you can change it at any time!
Step 4: Build Your Profile With Interests, Hobbies
Now it's time to build up your profile by sharing your interests and what you are into! Snack lets you add up to 20 interests so you can find like-minded matches.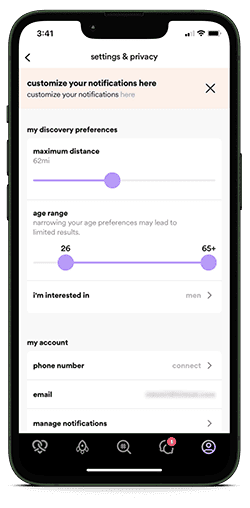 Step 5: Set Settings and Discovery Preferences
At this stage, you can set your discovery preferences by distance, age, and gender.
Step 6: Take Snack's Personality Test (Optional)
If you want better matches, we recommend taking the personality test offered–it's quick, and there are some cute questions that will get you more compatible matches! Check out the pictures below for a sample of some of the questions asked. In the end, it reveals what type of "snack" you are and what flavor snack will complement you.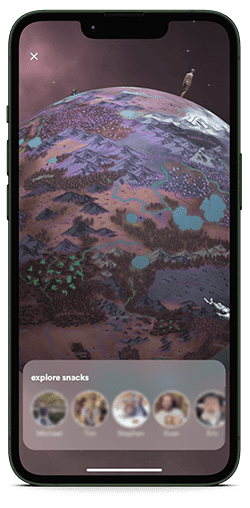 Step 7: Start "Snacking!"
When you've finished setting up your profile, you can start searching for "snacks!"
Alternatives to Snack
Dating App
Key Facts
Review
Zoosk

Active Members: 40+ million
Gender Ratio: 47% men to 53% women
Best For: Flirting, finding love, and getting dates with singles
Pricing: Begins at $10.00/month

Zoosk Review
eHarmony

Active Members: 16+ million
Gender Ratio: 48% men to 52% women
Best For: Find singles who desire serious relationships and profound connections
Pricing: Begins at $35.90/month

eharmony Review
Christian Mingle

Active Members: 16+ million
Gender Ratio: 44% men to 56% women
Best For: Finding singles who hold Christian values and want God-centered relationships
Pricing: Begins at $14.99/month

Christian Mingle Review
Bumble

Active Members: 11+ million
Gender Ratio: 57% men to 43% women
Best For: All singles seeking relationships, casual dating, or friendships
Pricing: Begins at $16.99/month

Bumble Review
CoffeeMeetsBagel

Active Members: 10 million
Gender Ratio: 40% men to 60% women
Best For: All singles who want a modern approach to dating
Pricing: Begins at $15.00/month

CoffeeMeetsBagel Review
Frequently Asked Questions
If you still have questions after reading our Snack dating app review, we've included a list of Frequently Asked Questions (FAQs) that we think will wrap up any other concerns you may have.
What Is the Snack Dating App?
Snack is a dating app that uses videos instead of the usual dating profile photos and is often described as a blend of TikTok and Tinder.
Is the Snack Dating App Free?
Free as a bird! The Snack Dating App really is free, and it's not a trap. And we don't mean a limited-time free offer; we mean there are no paid upgrades available. That means there are no hidden fees or expenses of any kind, and all of the services of the dating platform are available at no cost to members.
Does Snack Have a Mobile App?
The Snack Dating mobile app is available for download on both iOS and Android platforms. The platform can only be accessed through its mobile app–if you attempt to access its homepage on a web browser, you will be redirected to download the app.
How Does Snack Help You Discover Matches?
There is no left or right swiping in Snack; instead, you'll find a potential compatible partner based on the videos you both like. When you and another user match, you can start chatting with one other.
How Do You Message Other Snack Members?
Once you discover a compatible match, the chat function will become accessible, and the app's built-in IM functionality will be available at no cost to members.
Is the Snack Dating App Only for Gen Z Users?
Although Millennials and Generation Z make up Snack's core audience, older people can (and do!) use the dating app. There are users on the platform who are older and are not there to date but to make use of the video platform.
How Does Snack Prevent Fake Profiles?
Snack's sign-up process requires either an Apple ID or a mobile phone number–this cuts down on bots and fake profiles.