Social media and online dating apps are more similar than different. They're both incredibly popular platforms for social interaction and have essentially taken over our society, benefitting us in ways we couldn't imagine a century ago. Yet, while most of us have social media accounts, fewer of us are in the online dating game. Not because online dating isn't as popular – in fact, it's the most popular way to meet someone nowadays! But because some people are already in a relationship or aren't currently seeking one. Still, everyone seems to be online in some fashion. And social media is setting the precedent for behavior and communication that creates the experiences people have on dating apps.
Communication trends tend to start with social media apps, and then branch out into the online dating world. Let's look at these social and communicative effects and see how they affect online dating app experiences.
---
1. Confidence
Finding success (or a lack thereof) on social media platforms has had significant impacts on the modern person's confidence. More often than not, people's confidence is shaken by a lack of likes, comments, or other forms of engagement. This has branched into the online dating experience, which is already full of people who are rattled with nervousness in regard to finding their perfect match.
Online dating platforms inherently cause people to actively and mindfully gauge their confidence. You're presented with decisions that force you to choose whether to act in a confident way or otherwise. For example, you can confidently reach out and contact people, or you can take the meeker route and let them come to you.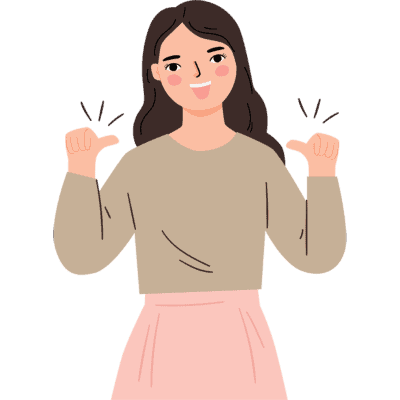 Rejection can be more potent when it comes to online dating than it is on social media apps. And our experiences using social media apps lead many of us to expect some form of rejection or lack of success. Not to mention, in the online dating game, you're getting rejected constantly without even being aware of it – you don't know how many people are passing you over. That concept can mess with someone's thought process. Similar to social media platforms, a lack of a positive response overall can take a toll on one's confidence.
So how does social media impact these dating app experiences? We're more statistically likely to find success on a dating app than we are to become successful influencers. But our constant feedback from social media platforms can make us forget that, and make our experience not feel that way. Generally, most of us are used to our efforts not getting the type or level of positive response we're looking for. So even if we're finding success on an online dating app, we might still struggle with confidence issues when navigating it.
---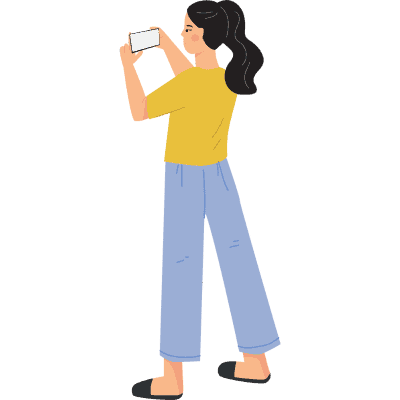 2. Picturesque Presentation
Social media has us all scrolling through aesthetic pictures and videos that make others' lives look ideal. This has stemmed into the online dating world, where the adequate presentation of one's physical appearance is essential to finding success.
The way that dating apps are set up, your profile picture will be the initial deciding factor for potential daters. Putting your best picture or video forward is the only way to find a high-quality match.
---
3. Scrolling and Swiping
Social media platforms have us all used to scrolling through various types of content, whether we're looking at videos, pictures, or headlines. We can spend hours on these platforms, engaging our attention spans and satisfying our quest for instant gratification. That way, you're tempted to make a quick yes or no decision about whether or not they may be a potential romantic interest for you.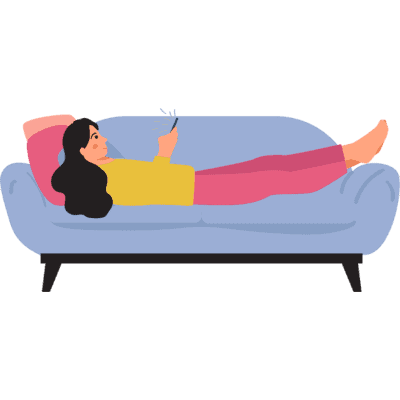 This complements the formatting and ease of use of social media platforms and is probably the result of those types of platforms existing first. By copying the navigational systems of social media platforms, online dating apps have gained the same addictive qualities that they have.
---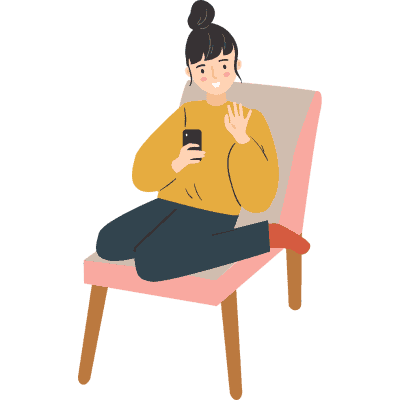 4. Behind the Screen
People have gained confidence now that they can have the security of sitting behind a screen when communicating with others. This has become obvious with the number of brazen opinions that are prevalent and openly expressed online. Trolling simply wouldn't be possible in person! While trolling can happen on online dating apps as well, the main focus of this section is the increase of confidence people experience when they're behind the screen. Increased confidence goes a long way in the dating game, online or not. And exuding confidence by uploading an abundant number of photos can help you find success on an online dating app.
Expressing yourself blatantly about your hobbies, interests, and what you're looking for is also helpful and encouraged by the confidence of being behind the screen. And the confidence it takes to reach out and communicate with potential love interests is increased by having that protective barrier as well.
---
5. Edited Communication
When we're curating our social media posts, we take the time to choose our words carefully. After using social media platforms so frequently, we're used to editing our communication before we post or send it. And that habit has benefitted us immensely when we use it on dating apps.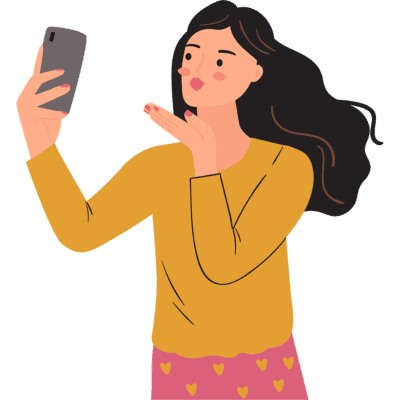 Now that we're well-versed in choosing what we say so wisely, we have a better ability to communicate effectively with our matches.
---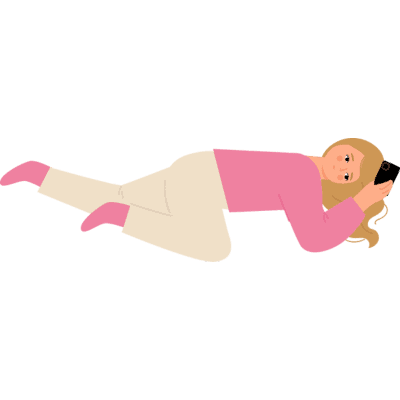 6. Addictive Apps
As we said, social media platforms and dating apps are designed to be addictive. This can be a problem when it comes to online dating. While we're used to feeding our social media addictions, if that trend branches into our online dating lives, we're likely to stay single!
Instead of stopping our hunt for the perfect match when we find a suitable partner, we could keep diving back into the online dating pool to feed our app addiction.
It's important to mindfully leave these addictive tendencies to the social media world, and actively keep them out of our dating lives.
---
7. Niche Groups
On social media platforms like Facebook, you can actively seek out different groups and find others that enjoy your same interests. If you have common ground with others in some particular way, there's probably a group for that!
When it comes to online dating, niche apps have popped up in droves to accomplish these same goals. If you're looking for something specific in your dating life, there's likely to be an app for that!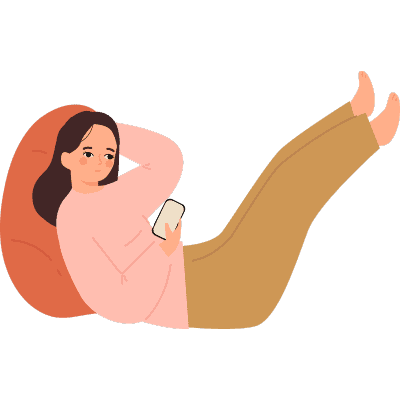 ---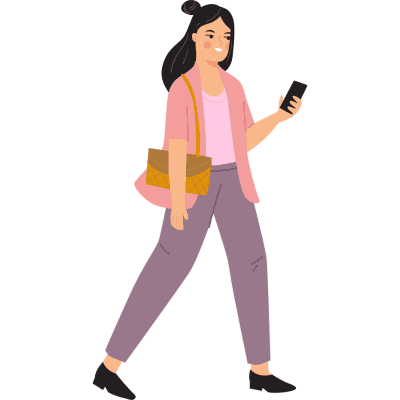 8. Convenience
The convenience of sharing parts of our everyday lives on social media platforms has been unparalleled until now. It's constantly getting easier to showcase our lives in an aesthetically significant and meaningful way. Socializing is more convenient than it's ever been before thanks to social media. And thanks to online dating apps, so is finding a special someone!
The convenient way that social media apps have developed to share and post information about ourselves has directly translated to ease of use on dating apps. Thanks to the development of social media apps, the convenience of online dating platforms is unprecedented.
---
9. Rapid Communication
Thanks to all of this convenience, communicating is faster than it's ever been before. If we want to share something on a social media platform, it can literally be done in a matter of seconds. And just like the convenience and ease of use of these platforms have translated to the online dating scene, so has the speed of communication. People can browse through hundreds of matches in less than an hour if they put their minds to it.
Dating has never been this rapid, and being able to communicate with a wealth of potential romantic partners has also never been so quick. Communicating with this level of speed wouldn't be possible if social media apps hadn't paved the way.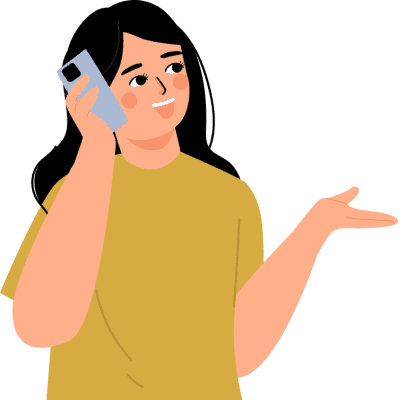 ---
Conclusions
Social media has taken society by storm, and online dating has followed suit! Increased confidence, the security behind the screen, and editing of our pictures and communication all stem from our comfortability with social media platforms. Ease of use, addictiveness, convenience, and speed are also aspects that we got used to as a society and have been implemented into our online dating lives.
Dating apps allow us to connect with others just like social media platforms do, with an extended motivation derived from romantic intent. Thanks to the consistent development of social media platforms, dating apps will continue to have constantly improved experiences in store for their users!