Gone are the days of meeting your loved one in line at the supermarket–or in this case, in the pews at Church. It's not only acceptable now to use online dating to find love, but it's becoming so popular that most niche dating apps have launched platforms geared specifically toward connecting people who share the same faith. If you're Catholic and you value your faith, but you're tired of more traditional methods of dating, then maybe it's time to give the online dating app, Catholic Match a try.
Understanding Catholic Match
Catholic Match is a faith-based dating platform that aims to unite people within the Catholic community searching for their true love. Niche dating apps like this eliminate the hunt and paint of having to filter out dating profiles to find someone who shares your values.
By creating an account on Catholic Match, you know that you're guaranteed access to a network of individuals who are as committed to their Catholic beliefs as you are. Plus, unlike dating apps like Tinder, which have gained a reputation as hook-up apps, with Catholic Match, you're guaranteed to connect with people searching for the real thing.
Key Features of Catholic Match
Catholic Match offers a range of features to enhance your dating experience.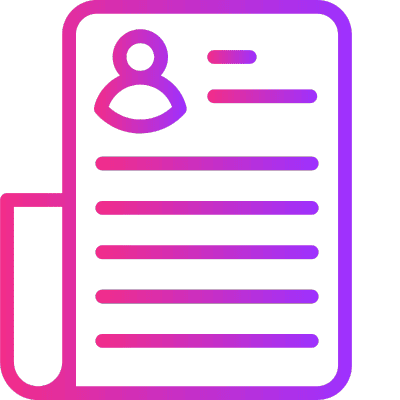 Customize Your Profile:
Create a detailed profile reflective of your Catholic identity, your interests, values, and hobbies. You can highlight your involvement in the Church, share your faith journey, show off photos from your latest missionary trip, and proudly express your values and beliefs.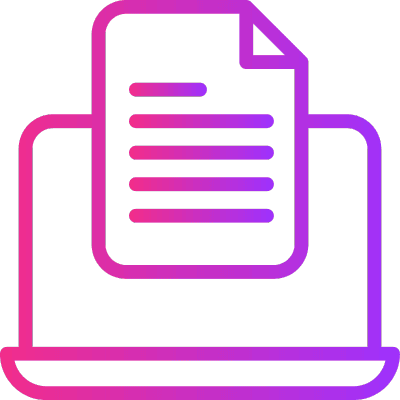 Compatibility Tests:
Now, I'm sure you've met people in Church before who you think will be a good match, only to find out that, other than your religion, you have nothing in common. Just because you share the same faith doesn't mean you're meant to be together. You won't have to worry about that with Catholic Match. Their in-depth compatibility tests compare your profile with potential matches based in order to match you with people you are more likely to have other things in common with, too.
Communication Tools:
Catholic Match offers private messaging and forums to help you start up meaningful conversations and build deeper connections. If you're unsure about meeting someone in person right off the bat, you'll have more opportunity to get to know them online first by discussing faith-related topics so you two can get to know each other on a deeper level.
So now that you've decided to try it out, how do you create a profile that will lead you to your divine love?
Start with Your Profile
The first step to online dating is creating a profile that accurately represents who you are. It's a beacon, a magnet bringing to you the kind of people you want to get to know. So where should you start?
---
Address Your Catholic Identity
You're on Catholic Match for a reason, so you'll want to make sure that you showcase your faith. This isn't the kind of dating app where you need to hide this part of yourself. Show it off and do it proudly! Delve into your faith journey, talk about your Church, and explain how being Catholic has shaped your life and values. Mention your favorite Catholic traditions, devotions, or influential figures that have had an impact on your spiritual journey.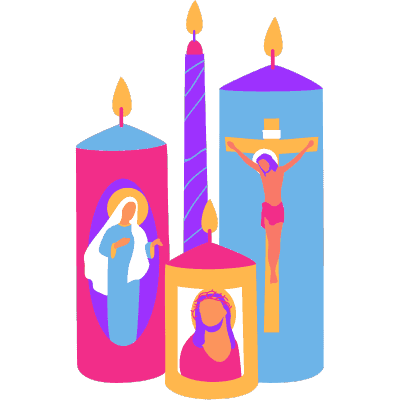 ---
Be Clear About What You're Looking For
You already know that you and a potential match share religious compatibility, but that doesn't mean your faith needs to be the only thing on your profile. Talk about what you're looking for in a partner. Do you want someone to share in your involvement in church activities? To take part in your devotional practices?
Do you have other interests outside of the Church? It's okay if you do! Are you looking for a hiking partner or a dog lover? It's okay to add these things in, and in fact, doing so will help you create a more well-rounded profile that's more likely to attract matches who share your interests along with your religious convictions.
---
Open Up About Your Values
Your match is already going to know you're Catholic, but what other principle do you value? Do you want a large family or a small one? What's your relationship with your family like? How do you feel about politics, social justice, and volunteering? How do you live your Catholic teachings outside of the Church? How does God guide your decision-making? Talk about it! This is the place to do it.
---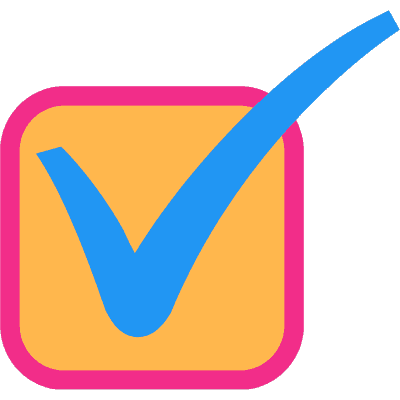 Stay Genuine
This is important for any dating app, but especially niche dating platforms like Catholic Match that cater to people with shared values. If you're not Catholic, obviously, this isn't the dating platform for you. But you'll want to carry that authenticity into other areas of your profile as well. Use recent photos, and be honest about your hobbies, passions, and how heavily involved you are with the Church. It's okay to emphasize your positive qualities, but don't do it at the risk of jeopardizing your identity just to get matches.
---
Choosing the Right Profile Picture
This is the first thing people will notice about you, so make sure you choose a photo that reflects your personality, showcases your faith, and exudes warmth. Uncross your arms. Smile. Try to be approached. You can pick a photo where you're doing a faith-related activity or participating in a Catholic event, but it's also okay to choose one that conveys another hobby of yours, as well. Your photos are an extension of your bio: snapshots into your life. Show potential matches what that's like.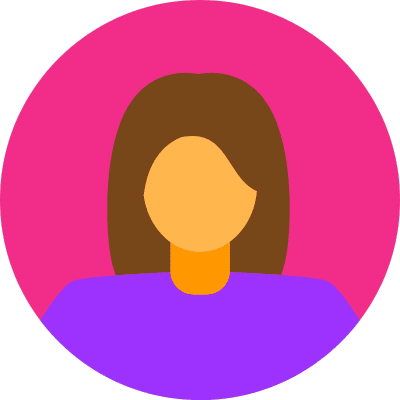 ---
What Next?
You've matched with someone on Catholic Match, congrats! The hard part is out of the way. Now you can sit back and enjoy the conversation. Here are some tips to help you get started.
Practice active listening by asking questions and waiting to respond.
Give genuine compliments but don't overdo it. Less is more!
Talk about the thing you two already have in common: Being Catholic!
Look for shared interests, life goals, or similar perspectives and when you find them, enjoy the conversation!
When you're ready to meet in person, ask your match out! If they're unsure, you can suggest a phone call or video chat first. If they agree (or even if they ask you out first), then pick a safe public place for your first date. You can attend Church together, grab a coffee, or do a hobby you both share. The sky is the limit, and God will be along the ride with you, whispering in your ear if this is the right person for you. You'll know them when you see them! Happy dating!