In a market packed with dating apps–all vying for your attention, digitally yelling out "PICK US, PICK US," choosing the right platform for what you are searching for in a platform that will deliver can be bewildering.
From Tinder's fast swiping process to eharmony's in-depth questionnaires, each dating app offers its own curated experience. But among this crowded field, there is a niche dating app that stands out from the competition–the Chispa dating app.
Chispa's features truly shine as a targeted option for the Hispanic and Latino community, offering members fun, unique features to facilitate meaningful connections. We are going to tell you, dear readers, what makes Chispa a notable distinction that sets itself apart in the crowded world of dating apps.
A Look at Chispa's Features
Arguably, the most significant differentiator for Chispa is its focus on serving the Hispanic and Latino communities. While a lot of mainstream apps claim to offer filters for ethnicity, Chispa is one of the few designed specifically to bridge cultural gaps–it walks the walk. It provides a tailored experience that celebrates shared cultural values, backgrounds, and interests–greatly increasing the chances of compatibility among its users.
---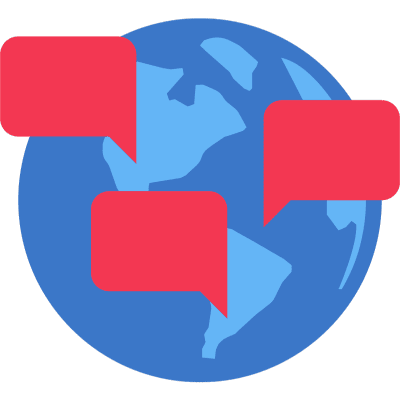 Language Preferences
Unlike mainstream dating platforms, the Chispa dating app allows users to set their interface and interactions in either English or Spanish, accommodating both bilingual users and those more comfortable in one language. This simple but thoughtful feature makes the app inclusive and user-friendly!
---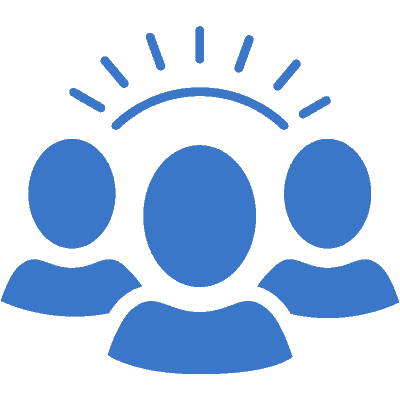 Emphasis on Community and Cultural Identity
Chispa goes way beyond mere romantic matchmaking by actively fostering a sense of community among its users. With its discussion threads and community events, the platform offers a ton of opportunities for people to connect on levels beyond mere romantic attraction.
---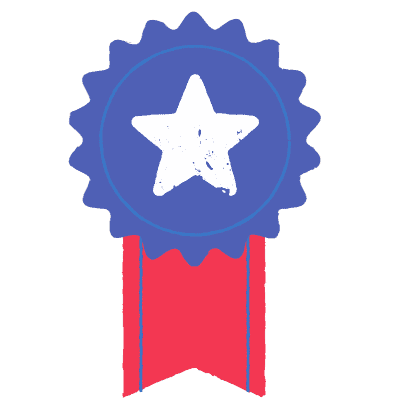 Cultural Badges
To further facilitate connections based on shared cultural elements, Chispa offers "cultural badges." These icons, which users can add to their dating profiles, denote specific cultural identifiers, such as nationality, traditions, or favorite festivals. These act as an instant icebreaker, creating a great starting point for initiating those dreaded first conversations!
---
Chispa Live!
Chispa Live! gives users a peek into the genuine person behind the profile. You can either focus on certain themes or just stream your day as it unfolds. This is meant to get members to interact by watching live streams, sending virtual gifts, and increasing connection!
A heart emblem and the phrase "Date Me" appear on the screen of some live streams and, if you click it, you can virtually stand in line for an opportunity to talk to the streamer privately. All members watching the livestream can see your interaction, so put your dating game face on.
---
Gems/Spotlight
The "Spotlight" feature showcases eight featured users every day–sending a member a Gem (the diamond icon) and a Gem Message before you've matched is an excellent way of showing interest (akin to a Super Like) in them!
After you've looked through all eight profiles, that's it for the day, but don't worry–a new set of eight profiles will be available the following day! You will be given 1 free Gem every week, and if you want, you can also buy additional Gems in packages of 3, 15, and 30. Both free and bought Gems give you the power to send out a Gem Message.
---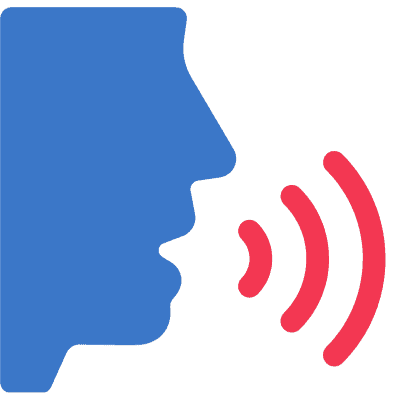 Voice Prompts
A voice prompt can be added to your Chispa dating profile to motivate potential suitors to swipe right on you. After listening to your recording, Chispa will summarize what you said in writing form for other members and it will be displayed on your profile. But if they are curious about you and want to hear your voice, then they can press play to listen to it.
---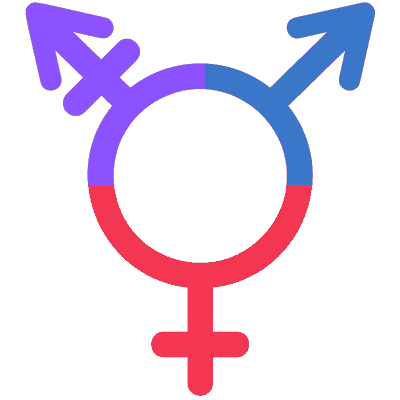 24 Gender Options
The phrase "inclusive" appears regularly in feedback from Chispa members, and for good reason–every member of the Latino/Latina community will feel at ease and welcomed here, as persons of 24 different gender identities and expressions are embraced.
---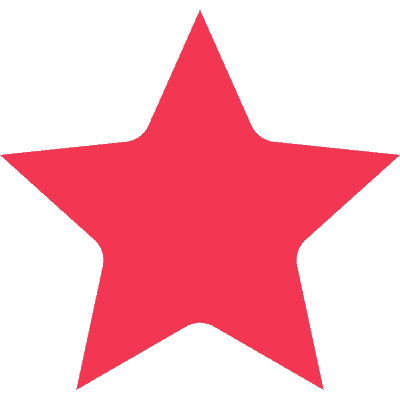 Stickers
Stickers are a simple way for Chispa users to customize their dating profiles–they are displayed directly over the member's name on the initial screen shown while browsing through potential matches.
---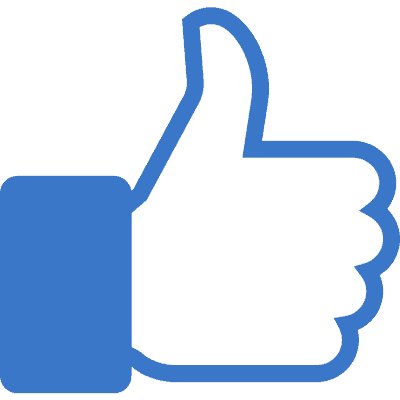 Super Chispas
Waiting for a mutual match can be frustrating at times, but there is a remedy available –the Super Chispa. By sending a "Super Chispa," which is basically a "Super Like," you will be able to cut the line and let a member know you really dig them. Chispa will notify the person that you are into them, and they can check out your dating profile and choose whether you're a good fit for each other and make it a match if they want. 
---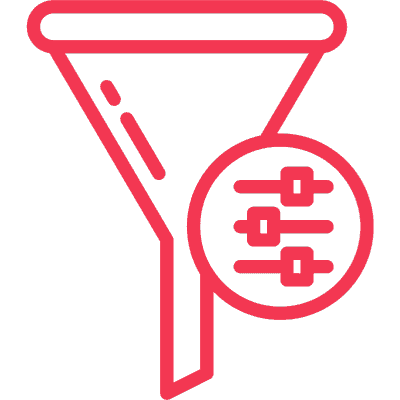 Advanced Filtering
Most dating apps provide basic filters like age, distance, and perhaps education. Chispa, however, offers advanced filters that allow users to delve deeper into their preferences, including religious beliefs, family values, and lifestyle choices. These filters make it easier for users to find a partner who aligns with their specific expectations and values.
---
Profile Boosts
The "Boost" feature lets you stand out from others and attract more potential matches. There are a lot of applications out there with comparable capabilities, but Chispa's Boost is built to find people who share your cultural values and interests.
Premium memberships offer several additional features–these include being able to rewind on profiles that were previously swiped left, the option to send up to five Super Chispas per day, the ability to boost your profile once every month, unlimited likes, and an ad-free dating experience.
---

User-Focused Design and Interface
The user interface is straightforward, prioritizing user experience over flashy design elements. This simplicity makes the app accessible even for those who might not be super tech-savvy. Navigating through the platform is an intuitive process, allowing users to focus on building connections rather than fumbling with unnecessarily over-complicated features.
---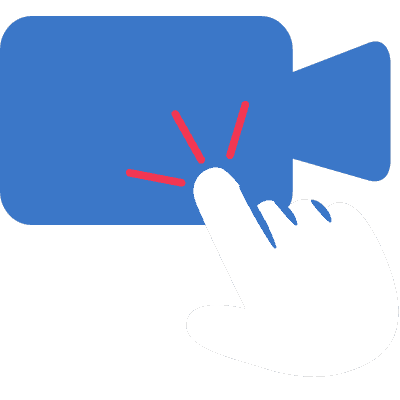 In-App Video Calls
Recognizing the limitations of text-based interactions, Chispa has integrated an in-app video call feature. This useful feature allows users to have face-to-face conversations within the app, adding another layer of connectivity and personal interaction while maintaining user safety and privacy.
---
Takeaways
In a dating landscape dominated by one-size-fits-all solutions, Chispa offers a really refreshing alternative! With its targeted focus on the Hispanic and Latino community, Chispa provides a tailored experience beyond superficial swipes–by placing emphasis on community, cultural identity, and advanced features like detailed filters, cultural badges, and in-app video calls, Chispa has carved out a unique space for itself.
It's sophisticated yet user-friendly features underscore the platform's commitment to facilitating meaningful connections, thereby setting it apart in the crowded world of online dating. If you're looking for a platform that understands the nuances of your culture and community, Chispa could be the perfect match for you.
Want to Learn More About Chispa? Read Our Full Review
Chispa Review