The Meetup.com dating app is feeling generous on its 20th birthday and has decided to gift us with a half-price premium subscription. Who says you can't find love at a reduced price? Not Meetup!
New members can use the coupon code GET50 to snag a 50% discount on the six-month organizer memberships. But hurry, this offer ends on June 16th at 11:59 EST!
If you are looking for a spot to mingle with like-minded individuals in a virtual space that makes it easy to plan IRL hangouts, then the Meetup dating app and social networking space is the place to be!
With 12 million monthly visitors and 500,000 active users, you're sure to find your tribe and make some meaningful connections. Let's find out a bit more about Meetup so you can see why this is such a fantastic deal, and you should snap it up!
What is Meetup.com?
Meetup is a social networking and dating app that brings together local people with common interests. Why limit yourself to just one measly hobby when you can join multiple Meetup groups and become a Renaissance person?
Local Meetup groups cover a wide range of activities–if someone is interested in doing it, there is a Meetup group for it! No matter what your passion is, whether it's biking, hiking, arts and crafts, food & wine, dance, or some other niche hobby, trust us; your people are on this app. Although it may not be considered a traditional dating app, it serves as an excellent platform to interact with and potentially meet tons of compatible singles in your local vicinity.
Why Do I Need a Premium Membership?
While it's true that joining Meetup.com is free, there are limitations to what you can do!
New Meetup customers don't have to pay anything for the first month to check it out. During the trial period, you'll have access to the full capabilities, including creating up to 20 groups. But the Meetup free trial has its limits; subscribers don't get to use all of Meetup's amenities.
You can create as many as 20 groups and do some additional things, but you can't actually participate in the groups you've created or joined. You will not control who leads those 20 groups, how much events cost, or when they occur–so what's the point of creating a group if you don't get to participate in any way??
That's why the 50% off sale is such a big deal–and here is what you'll get with a Meetup.com Pro premium membership!
Users who upgrade to a paid membership have access to an excellent set of features and benefits, such as:
---
Create Email Lists
One cool thing about Meetup Pro is that it lets group organizers collect the email addresses of event guests. This way, you can make sure you have everyone's contact info when you need to send out important group information.
---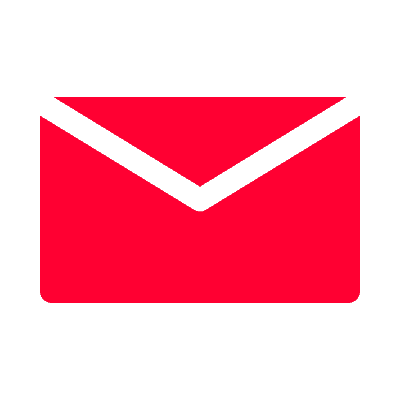 MailChimp
The integration with MailChimp is a premium feature that enables members to choose whether to import all their data into their client relationship management system or use the MailChimp interface for sending out customized emails and monthly newsletters to their audience.
---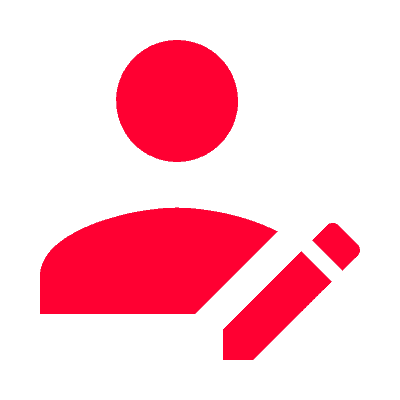 Custom Registration Forms
Meetup members can gain insight into the attendees by reviewing their names, careers, and motivations on the personalized registration form. This form is customized to provide valuable information about each individual and allows individuals to become more comfortable with one another prior to a group gathering or meetup.
---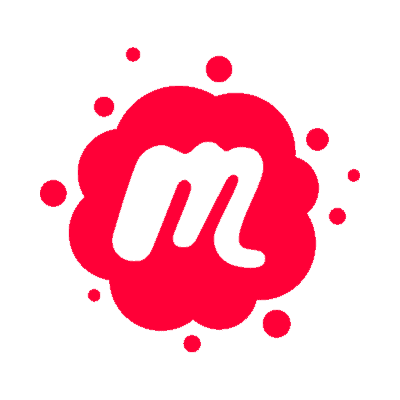 Custom Meetup App Icons
With Member Pro, users can get custom app icons made by the Meetup team and replace the Meetup logo on the home screen with their own symbol.
---
Enhanced Customer Support
Get priority access to Meetup's Community Support resources and staff for customer care.
---
Save Now!
All that's left to do is sign up for Meetup.com by June 16 and claim this steal using the code SAVEBIG50–you'll get Meetup Pro at half-price for the next six months!