As the fireworks light up the sky, why not ignite sparks of love with your 4th of July dating game? It's time to celebrate not only our independence but also our freedom to find love in the digital age. Dating apps have revolutionized the way we can connect to people, adding convenience and ease to the entire process of dating. With a vast pool of potential partners right at our fingertips, where are we even supposed to get started?
Well, that's what we're here to figure out. So as July Fourth approaches, maybe you're looking for a date to your barbecue, someone to take out on your boat, or just a companion to watch fireworks with. Let's break down our options of where to find the best date for the fourth of July and why this holiday is great for meeting new partners.
The Significance of 4th of July Dating
The Fourth of July holds a special place in the hearts of many Americans. It's a day of celebration, reflection, and unity. Beyond its historical importance as the day of America's independence–and, of course, Will Smith defeating aliens–the Fourth of July is a backdrop of summer flings, sunshine, and new beginnings.
The holiday symbolizes freedom, liberty, and the pursuit of happiness. If that's not a reminder that we're living in a day and age where love can be found at the tip of our fingers with a swipe on a dating app, then I'm not sure what is. This spirit of independence can inspire us to take chances, break free from our comfort zones, and embark on new romantic journeys.
Plus, let's be real, Fourth of July celebrations are known for their lively and festive party atmosphere. Fireworks displays, barbecues, and parades this is a time when communities come together to create an environment that encourages social gatherings. People come together, often with a sense of excitement and camaraderie. Of all the holidays out there, there's never been a better time to strike up conversations, meet new people, and potentially connect with someone special. 4th of July dating offers unique opportunities to engage in fun activities with a potential new beau.
From watching fireworks under the starry sky to enjoying a picnic in the park, the Fourth of July is pretty much an icebreaker, making it that much easier to share new experiences with someone you might be crushing on. So what dating apps should you try out?
The Best Dating Apps for Igniting Sparks on the Fourth of July
Believe it or not, no two dating apps are made the same. They may follow similar foundations and platforms, but each has unique features that may be tailored to different people. So follow along to figure out which one might be the best for you during this festive holiday.
---
1. eHarmony
eHarmony, with its emphasis on in-depth compatibility matching and a comprehensive profile setup, is well-suited for individuals seeking love during the Fourth of July. The holiday represents new beginnings and the pursuit of happiness, and eharmony's approach aligns perfectly with this sentiment. By focusing on personality traits and values, eharmony helps users find partners who share similar aspirations and relationship goals.
This compatibility-driven approach increases the likelihood of building a strong and lasting connection with someone who aligns with their values and desires. It's great for those seeking to start sparks around the holidays and carry that flame into the new year.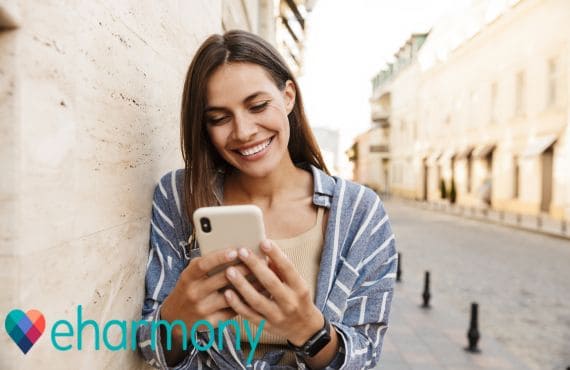 eHarmony is all about keeping it real. People have the opportunity to engage in genuine conversations before they even meet up, allowing matches to establish a connection before coming together in person. This means that by the time you meet, you may already have a deeper bond, one ready to celebrate the spirit of independence together during this festive holiday.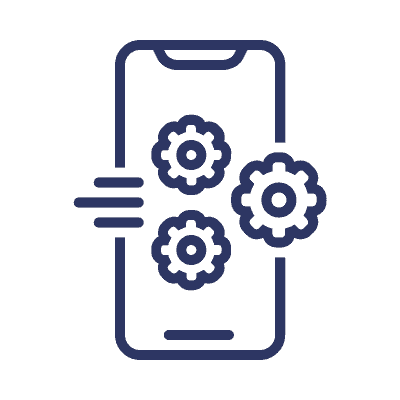 Features:
In-depth compatibility matching based on personality traits and values.
Comprehensive profiles with detailed information to facilitate meaningful connections.
Guided communication process to foster genuine interactions.
---
2. Zoosk
Zoosk is one of the most unique dating apps out there. It has an innovative behavioral matchmaking technology, in other words, a personalized artificial intelligence matchmaker to help you connect with a lucky love. And the cool thing?
The more you use the app, the more this algorithm gets to know what you're looking for. In other words, all you have to do is mention July Fourth in your conversations, and the app will start cultivating compatible matches who are looking for a date for that same holiday.
By using this behavioral matchmaking, Zoosk learns your preferences, increasing the chances of finding someone with shared interests and values to enjoy the holiday festivities together.
The Carousel feature adds an element of fun and discovery, allowing users to engage in a playful browsing experience and potentially connect with like-minded individuals. Essentially, it's a step above the swiping feature on other dating apps. Zoosk's advanced search filters also enable users to refine their matches based on specific criteria, like location or relationship goals.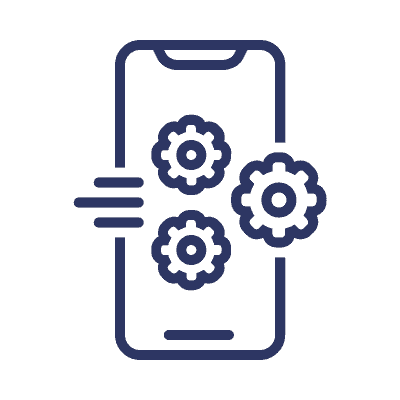 Features:
Behavioral matchmaking technology that learns users' preferences and suggests compatible matches.
Carousel feature for a fun and interactive browsing experience.
Advanced search filters to refine matches based on specific criteria.
---
3. Meetup
Meetup is a social platform centered around joining groups and bringing people together over shared interests. While it's not solely a dating app, its main focus is bringing together people over group activities–and you can even create your own meetup groups. Meaning if you want to go kayaking for July Fourth and are looking for people to join, all you have to do is make a group.
Meetup's search functionality makes it even easier to find and attend events tailored to the Fourth of July, further increasing the chances of meeting someone special on this fun holiday.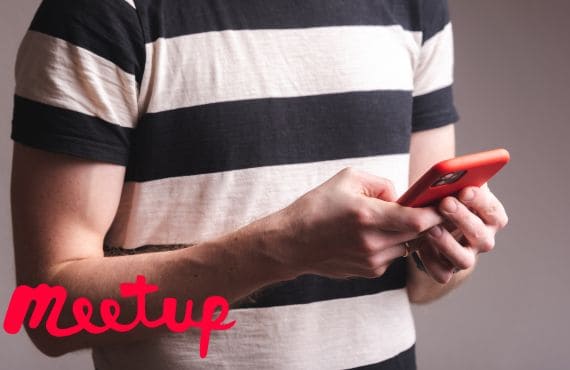 Whether it's watching fireworks together or participating in themed activities, Meetup provides a platform for individuals to form meaningful connections while celebrating the spirit of independence and unity during the Fourth of July.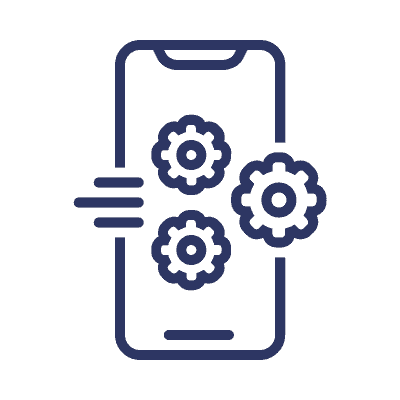 Features:
A platform for organizing and joining social groups and events based on shared interests.
Opportunities to meet like-minded individuals offline through group activities and gatherings.
Search functionality to find events specifically related to Fourth of July celebrations.
---
4.Elite Singles
Elite Singles, with its emphasis on a high-quality user base and a focus on educated and career-oriented singles, is great for those hard workers out there who are ready to make the most out of the Fourth of July. This is a time to celebrate freedom, meaning individuals who spend the rest of the year working extra hard are more likely to take a break during this time.
Elite Singles' rigorous verification process ensures a trustworthy environment, offering users peace of mind as they explore potential matches. The personality test and matching algorithm help connect individuals based on compatibility, increasing the likelihood of finding someone who shares similar values and goals for a lasting relationship.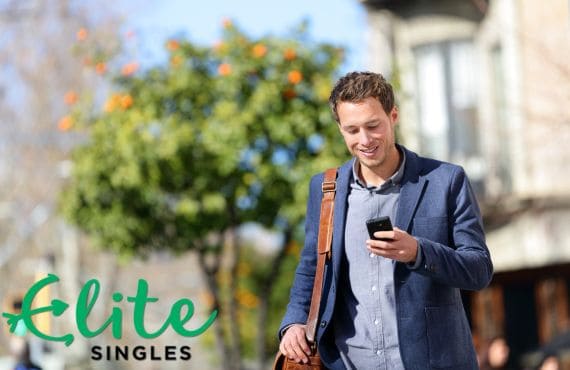 With access to a pool of educated and ambitious singles, Elite Singles provides an avenue for people to connect with others who prioritize personal growth and success. By joining Elite Singles, you have the opportunity to meet someone special during the Fourth of July, celebrating the holiday with a partner who shares their aspirations for professional and personal success.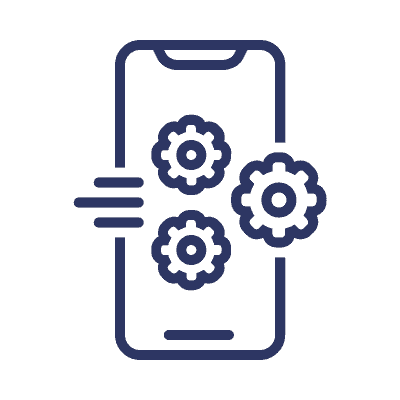 Features:
Rigorous verification process to ensure a high-quality user base.
Personality test and matching algorithm to connect individuals based on compatibility.
Access to a pool of educated and career-oriented singles.
---
Conclusion
There you have it, folks! A handful of the top dating apps with a variety of features that you can try out as July Fourth approaches. These dating apps each offer unique features and functionalities that can enhance the process of fueling a flame with your new beau during the Fourth of July. Whether it's through compatibility matching, behavioral technology, social gatherings, or connecting with educated singles, these apps provide opportunities to meet partners during this festive time. So get ready to celebrate your freedom to love with the good old red, white, and swipe!